If Climate Change Doesn't Depress You Enough, Trent Reznor's Song for Leonardo DiCaprio's Doc About It Should Do the Trick
Once again, Trent Reznor and Atticus Ross have teamed up.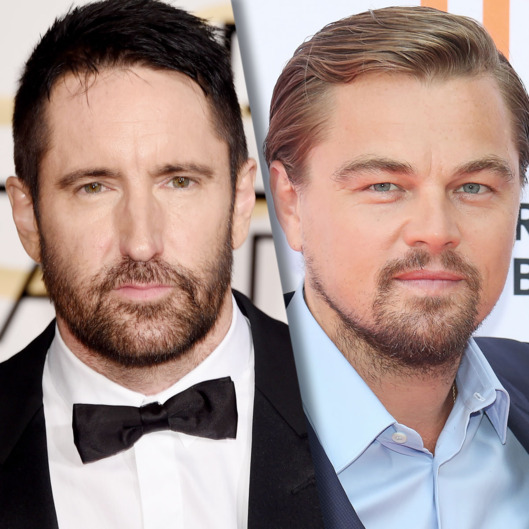 Nothing quite says the end is near like a Leonardo DiCaprio documentary about climate change scored by Trent Reznor and Atticus Ross. The duo who brought you the sinister sounds of Gone Girl and Girl With the Dragon Tattoo have reunited for a truly bleak new song called "A Minute to Breathe" to really bum you out about all those melting ice caps. That way, if all the aerial shots of the Earth falling apart in Before the Flood don't shame the world into action, seeing even more of them in the song's lyric video while Reznor whisper-sings "we will all be judged by what we leave behind" should serve as the ultimate guilt trip. Reznor and Ross also recently announced that they're scoring Peter Berg's Boston-bombing movie, because every real-life tragedy put to film needs its equally dramatic soundtrack.