Jimmy Smits Will Play a Very Cool, Sensible Dad on Brooklyn Nine-Nine
For the show's Thanksgiving episode.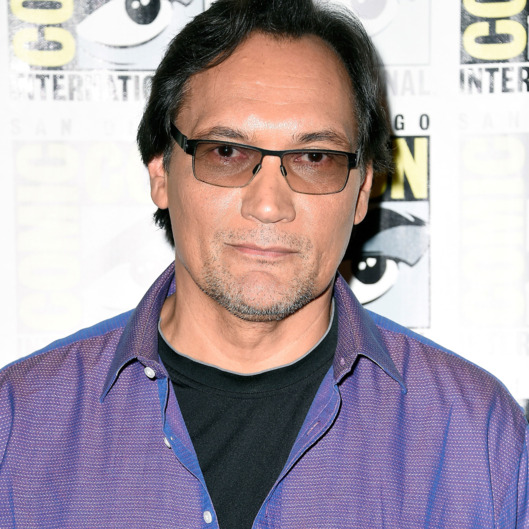 Brooklyn Nine-Nine's excellent season four roster keeps on comfortably expanding, and just like Charles happily preparing a Turkmenistani goat stew, we have zero complaints. Following the early additions of Maya Rudolph, Jorma Taccone, and Jim O'Heir on the Fox comedy, The Hollywood Reporter has reported that Jimmy Smits is set to guest star in one Thanksgiving-themed episode as Amy's (Melissa Fumero) father, Mr. Santiago. Smits's character is described as a "no-nonsense retired cop who loves his daughter very much, and whom Jake (Andy Samberg) will do anything to impress." There are already 1000 scenarios in which Jake, that lovable buffoon, will inevitably embarrass himself in grand fashion.