God Is Good: Jude Law's The Young Pope Got a Second Season Before Even Premiering on American TV
The HBO and Sky co-production is about to air in Europe.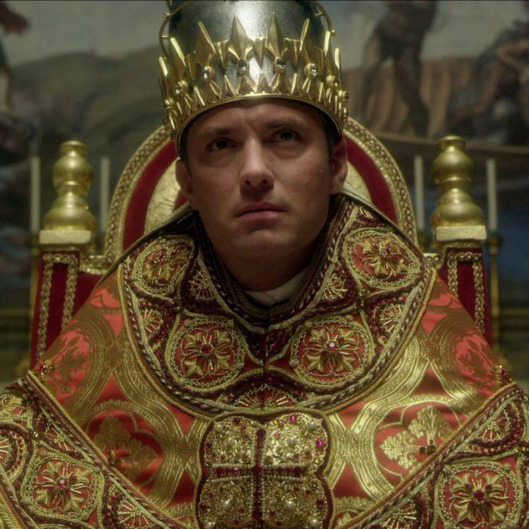 To anyone who fears that The Young Pope, the new TV series where Jude Law is a hot pope, might leave TV with cliffhangers unresolved, don't you worry, don't you worry, child. Heaven, or rather HBO, has a plan for you. The network, in conjunction with Euorpean network Sky, which is co-producing, has already picked up Paolo Sorrentino's TV series for a second season. That means that, after the first ten episodes about Law's character, an American cardinal with a New York accent named Lenny who ascends to the papacy, we're getting a whole set of new adventures where he'll continue to be weird and smoke a lot. Also, just a reminder: Diane Keaton plays a nun in this. The Young Pope premieres in Europe on Friday, and on HBO early next year. Let's all watch the trailer again, because we just can't wait.