Kanye Made a Very Sweet Video for Kim's Birthday
It consists largely of a home video shot by her father, Robert.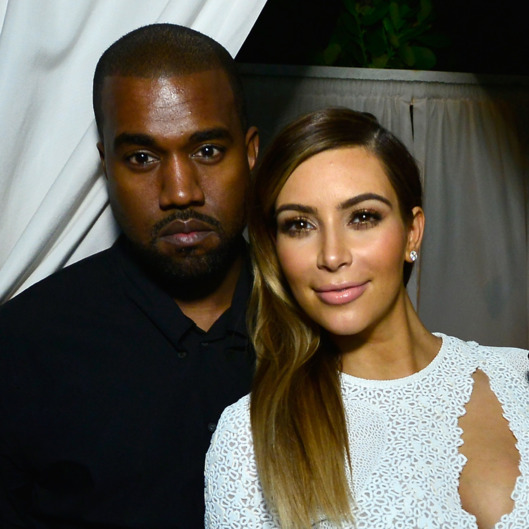 This afternoon, Kanye West rather quietly (by Kanye standards) released a video on Twitter honoring his wife, Kim Kardashian West, on her 36th birthday. Clocking in at just over five minutes, the unexpectedly moving video comprises home footage spanning from around age six to what appears to be her 16th-birthday party, much of it seemingly shot and narrated by her father, Robert Kardashian, who died of cancer in 2003. Under the simple headline "Happy Birthday babe," and accompanied by a subtle soundtrack (presumably created by West), it's a very thoughtful, intimate, and rather touching — albeit totally public — tribute to the mother of his two children. At one point, while in the hospital with her mother, Kris, just after she has given birth (probably to either Kylie or Kendall), a teenage Kim looks right in the camera and says, "I can't wait until it's my turn." Take a look at the video below, and enjoy seeing one of the world's most famous and glamorous women just goofing around with her (yes, super-wealthy, but) loving family.
Happy Birthday babe pic.twitter.com/Ee38e4LVFj

— KANYE WEST (@kanyewest) October 21, 2016