Kevin Hart in Talks to Play Santa Claus in Dashing Through the Snow, But First You're Just Gonna Have to Believe
Putting the Hart in heartwarming.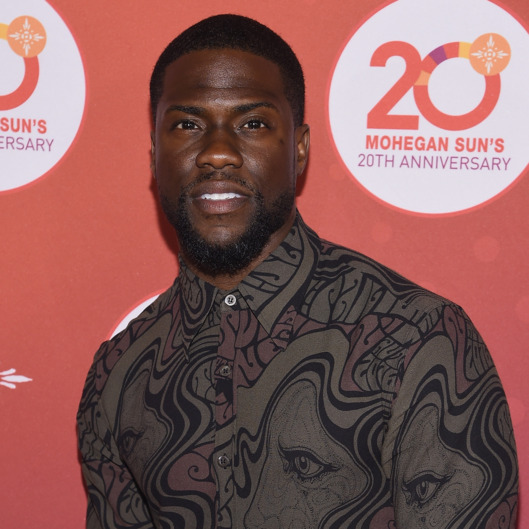 Well, this makes that whole chimney scheme a touch more plausible. Per The Hollywood Reporter, Kevin Hart is in talks to play Santa Claus in Dashing Through the Snow. Said to be a Christmas comedy in the vein of Elf, Dashing Through the Snow centers around a New York City detective who — with the help of Saint Nick and a dose of that good old Christmas spirit — must repair his relationship with his son. The Disney tale is based on a concept by Scott Rosenberg, with a script from Rob Burnett. Now, with that info dump out of the way, let's take a beat to consider the curiosity of calling a Santa Claus movie Dashing Through the Snow ... isn't Santa not dashing kinda the point of Dasher, et al.?