La La Land Won Big at the Hamptons Film Fest, Is Probably Going to Need a Bigger Awards Shelf
Damien Chazelle might want to invest in a nice display case.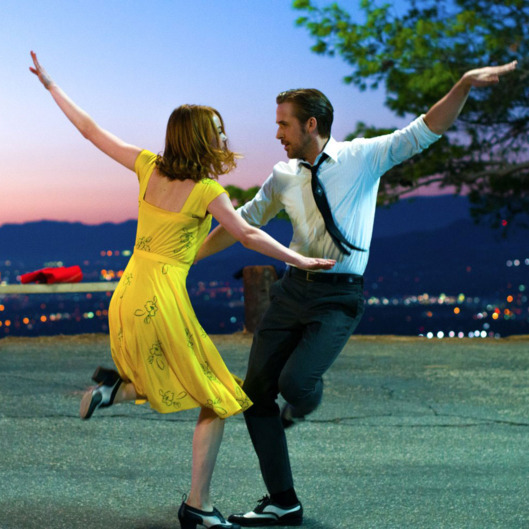 Let's hope there was some room in the La La Land budget for storage, because they're going to need a lot of space to keep all these awards. Damien Chazelle's musical, which stars Ryan Gosling and Emma Stone, won the Audience Award for Narrative Feature at the Hamptons International Film Festival Tuesday in what's becoming a familiar pattern. After its premiere at Venice, Emma Stone took home the Volpi Cup for the festival's best actress, and La La Land left Toronto with the Grolsch People's Choice Award, an honor that often goes to Best Picture nominees, especially over the last few years. There are only another thousand film festivals to go before the Oscars, so Chazelle & Co. should make sure they leave some golden-man-shaped spaces on their respective shelves.