Lady Gaga Is the Original AHS Supreme, and Other Truths From Ryan Murphy
And keep an eye out for Taissa Farmiga and Finn Wittrock in <em>Roanoke</em>.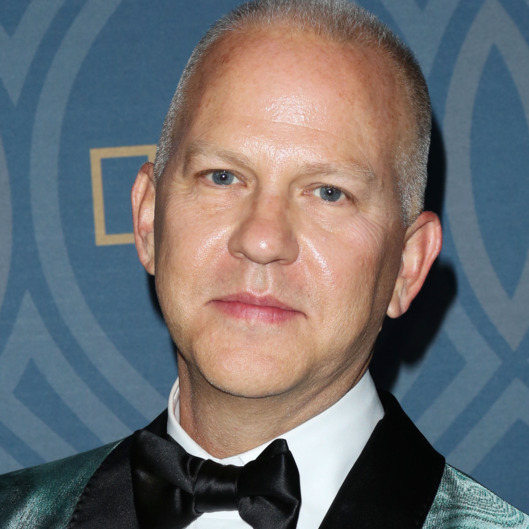 Ryan Murphy has said before that the entirety of American Horror Story exists within the same universe, and we've seen some tie-in elements reflecting that (Pepper, Hans Gruber). During a press call today, Murphy mentioned that some more new characters will be coming to Roanoke this season, including one that will tie back to the larger narrative arc and even tease a future AHS theme. AHS alumni Taissa Farmiga and Finn Wittrock will be making a welcome return to the Murphy circus in unspecified roles, and the showrunner confirmed that Lady Gaga's character in the current season is actually the original Supreme from the Coven branch of the anthology, tantalizingly adding that he plans to bring her back for a future season that will "return to Coven." And since Roanoke and Coven exist in contemporary timelines, perhaps Farmiga's upcoming mystery character could link back to the witch house as well. But if you're exhausted from speculating, Murphy said that the next season's theme won't be obfuscated by dozens of dummy trailers and dead ends. The premise will be announced next spring, and Murphy is promising "a big hook behind it." Okay, break's over. Start speculating again!