Gary Cole Will Play a Donald Trump–Inspired Character on Law & Order: SVU
Especially heinous, indeed.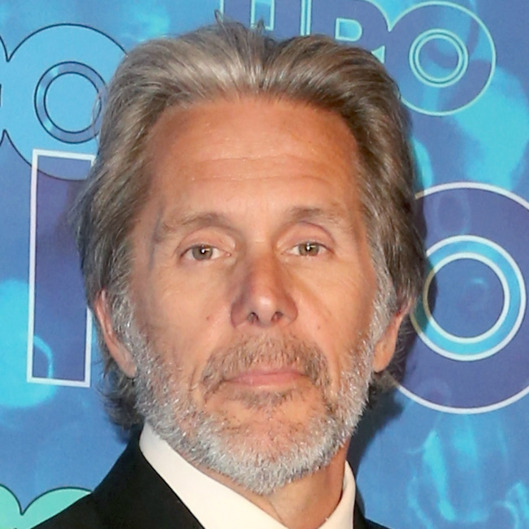 Years from now, you or your children or your children's children will look back on Donald Trump's presidential campaign … because you'll all be watching a Law & Order: SVU marathon about it. According to The Hollywood Reporter, Gary Cole will portray a Donald Trump–inspired politician in an upcoming Law & Order: SVU episode entitled "Unstoppable." Prompted by Trump's recent scandal but not directly lifted from it, his character's campaign gets derailed when "several women go public with damaging accusations." As if things weren't all-hands-on-deck at the Trump campaign already, the episode is scheduled to air before Election Day, on Wednesday, October 26. And if there's one thing Americans watch more than politics, it's so much Law & Order: SVU you start to wonder what's wrong with everybody.