Lee Daniels Made a Tiny Opening in His Busy Schedule to Direct the Richard Pryor Biopic; Jay Z Will Produce
He's back onboard, with Jay Z now producing.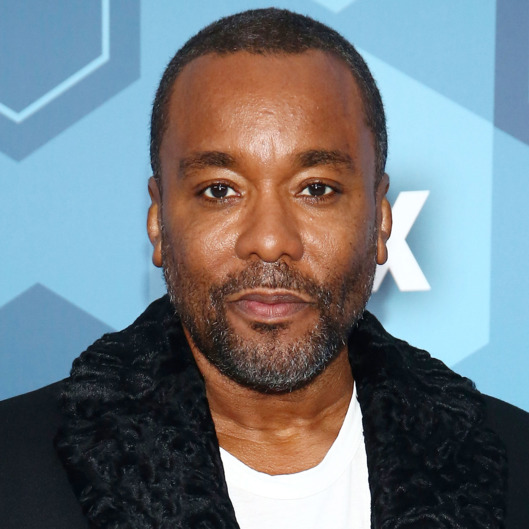 Just when you thought Lee Daniels was booked from now until infinity, there is yet another project back in his orbit. At a press conference on Thursday, the Weinstein Company announced that Lee Daniels has returned to his directing duties on the upcoming Richard Pryor biopic, a post he previously had to abandon because of his packed schedule. Jay Z will now also produce Richard Pryor: Is It Something I Said, which stars Mike Epps as Pryor, Oprah Winfrey as Pryor's grandmother, and Kate Hudson as Jennifer Lee Pryor. Production is set to start early next year, so Daniels can finally get back to writing the musical Lee Daniels autobiography the world deserves.