Leonardo DiCaprio Finally Takes Fighting Pollution Seriously, Is in Talks to Produce Captain Planet
With the power of the four elements, heart, and a production company, it might just happen.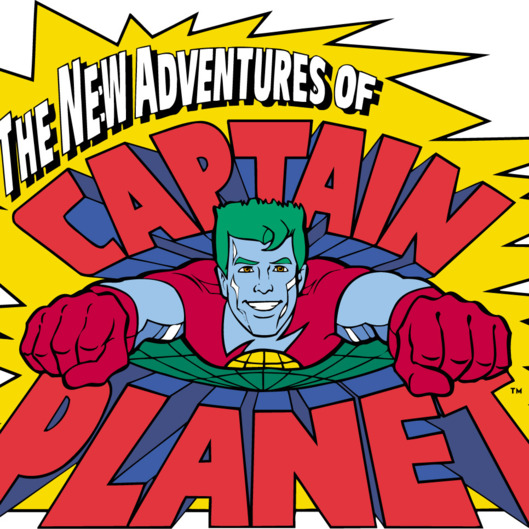 As everyone knows, the only way to fight climate change is to recycle and make a bunch of films shaming others about their use of fossil fuels, which is why Leonardo DiCaprio, a man who knows a thing or two about movies, is ready to save the Earth. Not content with just creating a frightening documentary about rising sea levels, DiCaprio's production company, Appian Way Productions, is also working to develop a movie about a hero who can cut our pollution down to zero, Captain Planet. Based on the early 1990s cartoon series Captain Planet and the Planeteers, the movie will center around a strong green dude who only comes around when five teenagers combine their powers — earth, wind, fire, water, and noted non-element, heart — and then fights "eco-villains," like poachers and lumberjacks. According to The Hollywood Reporter, Jono Matt and Scream Queens star Glen Powell are in talks to write the script.