A Live-Action Snow White Is in the Works at Disney
With new songs from the<em> La La Land</em> lyricists.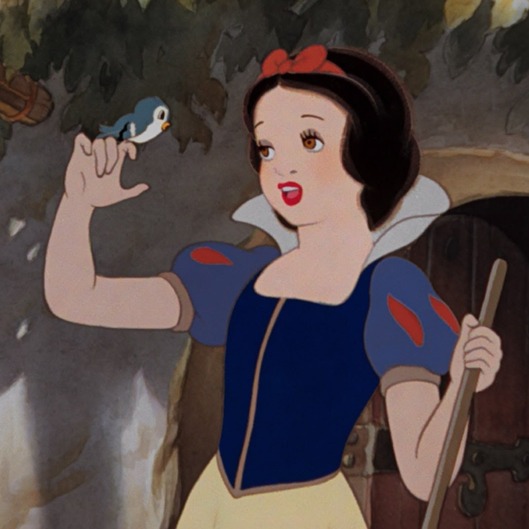 Disney is doubling down on its commitment to live-action remakes of its classic animation features, this time with Snow White. According to The Hollywood Reporter, the script will likely land in the hands of Erin Cressida Wilson, who adapted The Girl on the Train from the best-selling novel. Does this mean that the wicked queen will not only consult a mirror in her obsession with Snow White, youth, and beauty, but also find solace in the bottom of a bottle as well? Probably not, but it's still an interesting choice for the script. Oh, and it will definitely be a musical, with lyrics handled by La La Land's Benj Pasek and Justin Paul (whose hit musical Dear Evan Hansen is also about to jump from Off Broadway to Broadway). This is the third recent take on Snow White's story, but the first time Disney will remake the 1937 version of the tale directly. The announcement follows earlier live-action plans for Beauty and the Beast, Mulan, The Lion King, and Aladdin, all of which are set for release over the next few years. We're not sure what's up over at the Disney Vault, but it feels like a copy of Fantasia might have fallen on the green-light button. Maybe someone should go check?