Logo Renews Finding Prince Charming for Season Two, Gives You the Chance to Woo the Next Prince Charming
But who will be the next prince charming?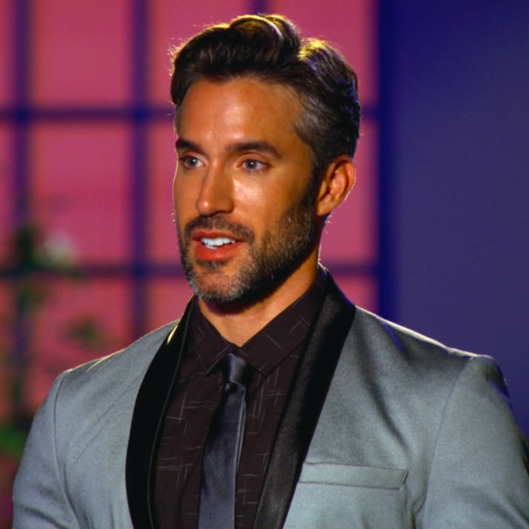 Have you ever longed for fame, fortune, and the intense online scrutiny that comes with both? Also, are you a gay man? Good news! Logo has renewed its gay variation on The Bachelor, Finding Prince Charming, for a second season and they're on the hunt for new suitors to woo the new prince. From November 10 to November 16, potential contestants can submit a photo or video to Logo on social media. Fans will vote for a favorite on November 17  — so get to work finding your best angles. Logo hasn't said who will be the next prince, but we vote for Robby.