Michelle Williams in Talks to Play Janis Joplin for Biopic Janis
The Hollywood pixie could be rock and roll's Pearl.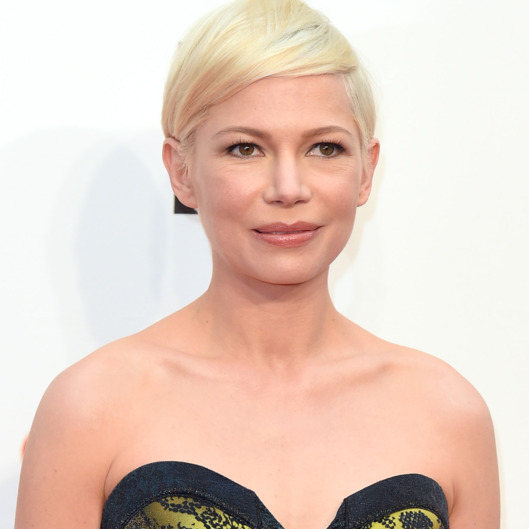 Don't sleep on Michelle Williams, because the incredibly understated actress is having a bang-up 2016. There's Oscar chatter being generated by her performance in Manchester by the Sea. Her latest collaboration with Kelly Reichardt, Certain Women, is getting a phenomenal early reception, and she's coming off a Tony nomination for Blackbird. Now Variety is reporting that she is in talks to play the title role in Janis, the Janis Joplin biopic from director Sean Durkin. Durkin helped boost Elizabeth Olsen's career with his first feature, the quiet cult thriller Martha Marcy May Marlene, and his sophomore effort will take on the final six months of Joplin's life, when she was recording her second and final album, Pearl. The actress has previously fared well in the very specific sub-genre of "movies about famous women who succumbed to drugs and the glare of the spotlight," having received an Academy Award nomination for her turn as Marilyn Monroe in My Week With Marilyn.