In a Move You Can Probably Domo Arigato Mr. Robot for, NBC Is Adapting Hacker Film Sneakers
The original film starred Robert Redford and Ben Kingsley.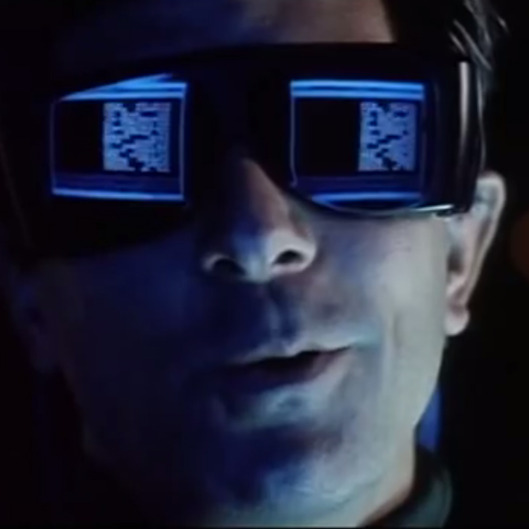 Get ready to have your heart, credit-card number, and deleted emails stolen by a gang of lovable hackers in NBC's upcoming Sneakers series. According to Deadline, the network is developing a show based on Phil Alden Robinson's 1992 comedy-drama, which followed a gang of "sneakers," a.k.a. security hackers, tasked with testing the security measures of tech corporations. Things go awry in a very Mr. Robot way when the NSA hires the team to obtain a black box that can decode any encryption. Now, as for casting: Who are our modern-day Dan Aykroyd, River Phoenix, and Sydney Poitier?