NBC Orders New Musical Competition The Stream, Your Chance to Finally Get Discovered Without Necessarily Putting on Pants
Audition in your PJs, why don't ya?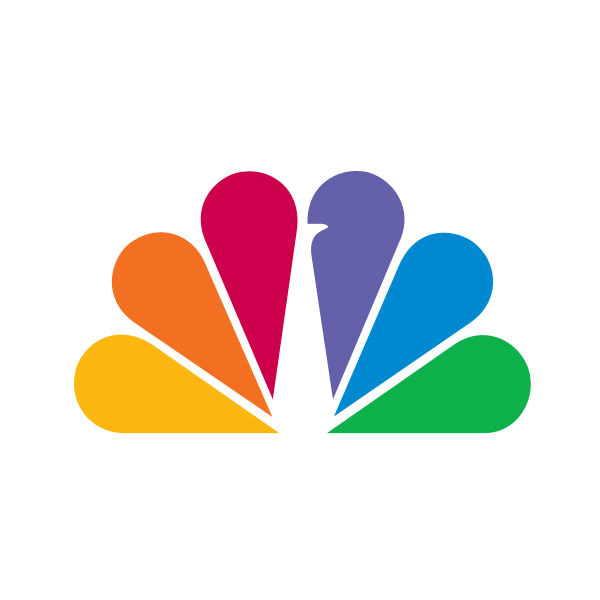 Long after the heyday of American Idol, NBC remains determined to make you watch randoms sing, whether you like it or not. The peacock network has ordered The Stream, a new musical-competition series for the digital age. Moving past the lame temporal limitations of talent shows of yore, The Stream will allow contestants (any kind of talent is permitted) to audition from the comfort of their own homes — though like interviewing for a job over the phone, you should probably still dress for the part. The search for the next Justin Bieber asks that participants upload their performances to "The Stream," with the 100 most-streamed talents then getting invited to perform at a showcase in front of industry bigwigs. Things narrow from there, with the bigwigs picking teams for live shows and things working out pretty much how you'd expect. The Stream is supposedly based on a Norwegian format, though, to us, it sounds suspiciously like an elaborate evil scam to trap your souls in the internet.