Abbi Jacobson and Dave Franco Are Making a Drama About Heroin for Netflix, Which Is Oddly More of a James Franco Move
They will play brother and sister.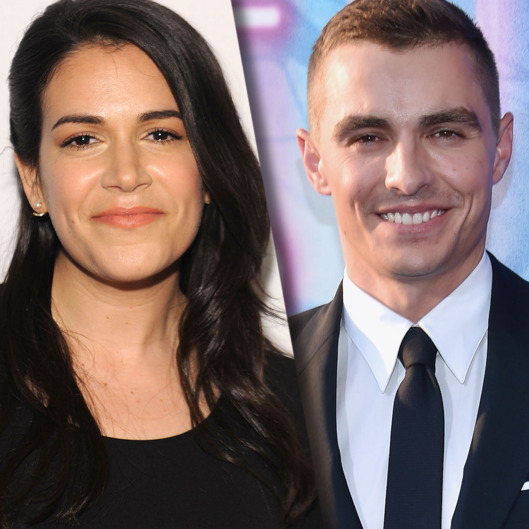 As prophesized by the ancients, the younger Franco has started to eclipse the older, or at least take on a few roles that he'd probably do instead. Dave Franco and Broad City's Abbi Jacobson are making 6 Balloons, a serious drama about the middle-class heroin epidemic for Netflix. Jane Kaczmarek (Malcolm in the Middle) and Tim Matheson (The West Wing) are also starring in the film, which centers on a woman (Jacobson) who discovers that her brother (Franco) has relapsed on heroin. Marja-Lewis Ryan wrote the script and will direct the film. She's also writing gender-flipped Splash remake that recently nabbed Channing Tatum, because comedy and heroin are just two sides of the same coin.