Netflix's New Show Atypical Will Feature an Autistic Lead Character
Actor Keir Gilchrist will play Sam.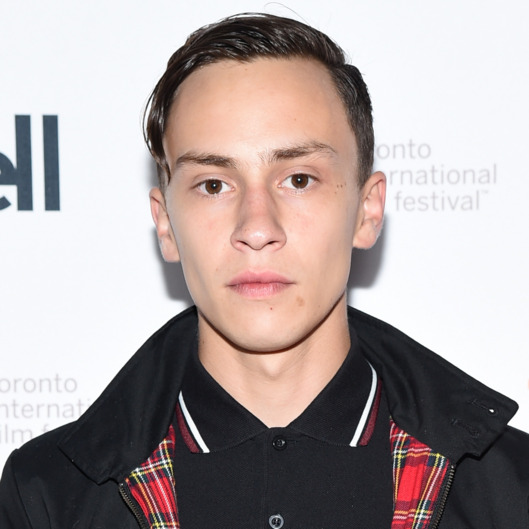 Netflix is producing so much new original programming that it's hard to keep track of what's coming and going. But one of its freshly green-lit series stands out. Atypical will star Keir Gilchrist (United States of Tara) as 18-year-old Sam, a young man embarking on the age-old pursuits of love, independence, and self-discovery, who also happens to be autistic. According to the official description of the show, "His funny yet painful journey of self-discovery upends his entire family, forcing them all to grapple with change in their own lives as they all struggle with the central theme: what does it really mean to be normal?" Jennifer Jason Leigh will star as Sam's mother, Elsa, and his dad will be played by Michael Rapaport, an actor with an extremely loyal fan base that will probably make Atypical appointment viewing.