Diana Gabaldon Reveals Outlander Book Series Will End With 10th Novel
She also discussed how it will end.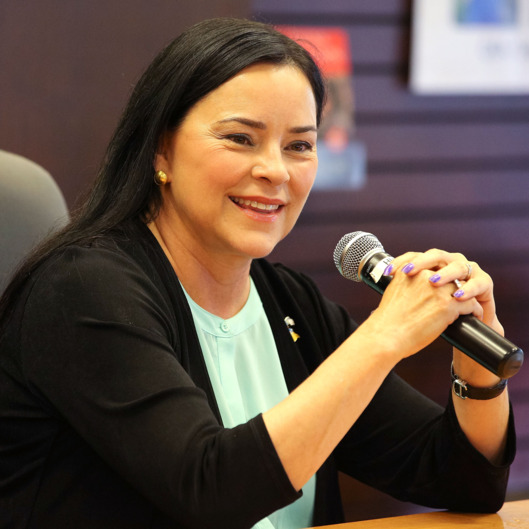 Outlander author Diana Gabaldon recently revealed some plans she has in store for the historic time-traveler series, in addition to announcing that she would probably end it with the tenth novel. According to EW, Gabaldon claims that the scene at the beginning of the series, when Frank in the 1940s sees 18th-century highlander Jamie staring at Claire from outside the inn, will be fully explained, but not until the very end. One fan asked the author if the next book, Go Tell the Bees That I Am Gone, would provide some answers. "It'll be the very last thing in the last book, which I think is probably book 10," Gabaldon said.