Ray McKinnon on What Rectify Is Really About
"The death penalty, the prison-industrial complex, all of that are around the story."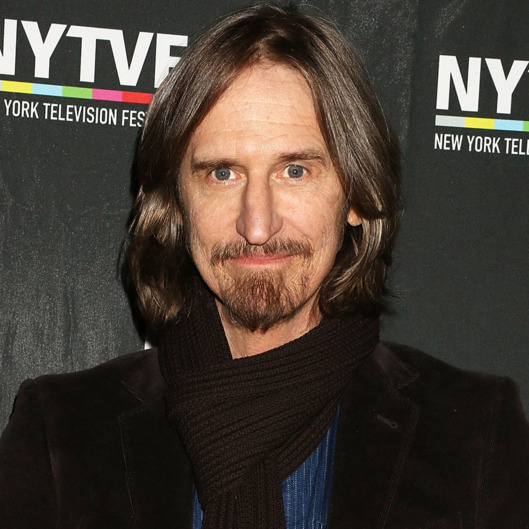 SundanceTV's Rectify has spent three seasons following ex-con Daniel Holden (Aden Young) and his struggle to adjust to the outside world after 19 years of being imprisoned on death row in solitary confinement. Now that the show is about to premiere its fourth and final season, it may or may not give viewers the satisfaction of an answer about whether or not Daniel committed the crime that initially sent him to prison ("You'll have to stay tuned," Rectify creator Ray McKinnon said). But rather than get caught up in the did he, didn't he, McKinnon would like audiences to understand the show's essence. During a panel at SundanceTV's Rectify event at the New York Television Festival on Tuesday night, McKinnon explained that the show at its core is about a man's search for meaning and how Daniel's incarceration (wrongful or not) colors that search.
"In telling this story, I didn't want to preach or overstate a point of view. I wanted to experience through these human beings and their lives ... the death penalty, the prison-industrial complex, all of that are around the story. The core of the story is a man's search for meaning. In Daniel's case, the search for meaning is much more challenging than it would be for others because of everything that's happened to him," says McKinnon, who was inspired by real-life stories of men who were on death row and then found to be innocent through DNA evidence. It's a journey everyone experiences, he says, "trying to make sense of their world."