Ridley Scott Misses The Good Wife Too, So He's Developing Another Legal Drama at CBS
Hey, Ridley: If you love TV so much, why don't you marry it? Just kidding, you do you.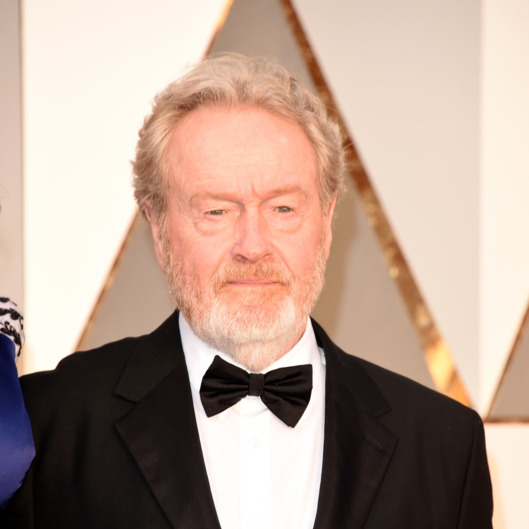 Ridley Scott is perpetually linked in our minds to big-budget, gooey, dystopian, aliens-and-sometimes-Sigourney-Weaver big-screen fare. Of late, however, the veteran film director and producer has set his sights as frequently on television, most of it relatively terrestrial. He produced The Good Wife and the underrated Numb3rs, both at CBS, as well as Amazon's what-if Nazi drama, The Man in the High Castle, which is headed into its second season this December. Today, Scott added another small-screen producing notch to his belt with the announcement of a courtroom drama, also at CBS. The series is reportedly about a top prosecutor and defender, who are great at their respective, opposing jobs and also — gasp! — are married. Sexy! Intriguing! No date commitment yet, but it's tentatively called Mrs. V. Mr., which has too many periods to be a good title. (May we suggest The Lawyer Wife ... and Husband? No, wait — give us a minute.) Otherwise, this is a decent idea for a series that we're genuinely surprised no one has thought of before.