The Rock and Will Ferrell Are Tag-Teaming a Wrestling Pilot at Fox
Can you smell what they're cooking? It's a TV show. That's what a TV show smells like.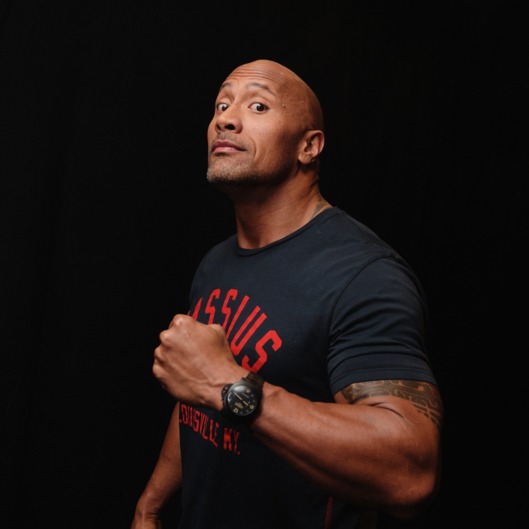 It looks like Fox's spandex budget just went up: The Wrap reports that Dwayne "The Rock" Johnson is producing a behind-the-scenes pro-wrestling series pilot for the network. According to Johnson, the as-yet-unnamed series details the friendship between a budding wrestling star and a writer who pens all that witty, high-minded dialogue for people to say before they hit one another with chairs. It appears to be loosely based on the relationship between the Rock and former WWE head writer Brian Gewirtz, which blossomed 20 years ago when both were starting out in the wrestling biz. (Gerwitz is also producing the pilot.) Helping matters along — much like a greased-up body helps one body-slam an opponent — Will Ferrell and Adam McKay are executive-producing under their Gary Sanchez Productions banner. Will the Rock himself appear in the pilot, one asks? Well, as the man himself might answer, "Know Your Role, Dwayne" (which is as producer, and that ain't half-bad).