Ryan Adams Is Shaking Off Full Album Covers After His Version of Taylor Swift's 1989
Adams claims he's never, ever getting back to doing that again.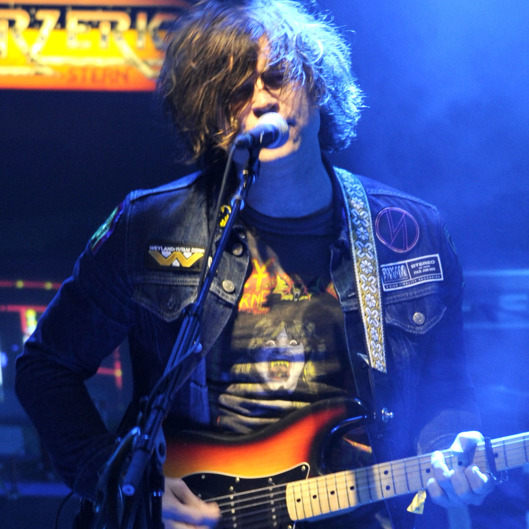 Ryan Adams might have made quite the splash in 2015 when he covered 1989, track-for-track, just one year after Taylor Swift's original release, unfortunately it seems not everyone appreciated the effort as much as Tay did. On Twitter Monday night, Adams responded to a fan requesting the singer cover Oasis's Be Here Now, "Thanks but not gonna cover an album again." Adams went on to explain his misgivings about such an endeavor, reportedly alluding to his 1989 cover, "1000 jabs later what we made for fun has been made to be somethin else." He also revealed that his rumored version of the Strokes' Is This It will never see Spotify or the like. ""It will never be released. It wasn't ever meant to be," Adams wrote, also stating that it had been accidentally erased. Read the tweets below.
Thanks but not gonna cover an album again

1000 jabs later what we made for fun has been made to be somethin else

Learning to share less https://t.co/k8BmeaYSaH

— Ryan Adams (@TheRyanAdams) October 24, 2016
No.
It will never be released. It wasn't ever meant to be.
16 yrs ago I made it on a 4 track for a laugh. It was thrown out by accident https://t.co/ge0PLvR1h9

— Ryan Adams (@TheRyanAdams) October 25, 2016