Sarah Jessica Parker Is Launching a Book Publishing Imprint to Bang Out All of the Stories She's Got Left to Tell
She's the editorial director for SJP at Hogarth Publishing.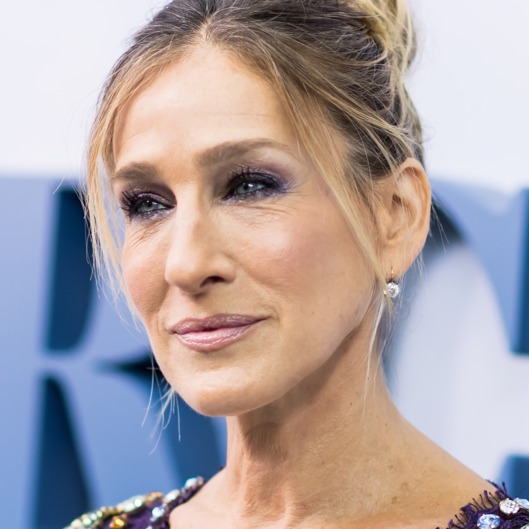 Busy though she may be, what with reentering the public consciousness in a big way with HBO's Divorce and all, Sarah Jessica Parker is using her free time to expand her reach into the publishing world. Under Hogarth, Parker will start her own book publishing imprint, forthrightly called SJP. The bid to own more monogrammed merch counts Parker as its editorial director, and she'll aim to find, edit, and usher three or four novels to publication a year. Of the endeavor, Parker told the New York Times that it's something of an extension of her on-camera career, saying, "I have always loved to read for the same reason I love to act ... which is that other people's stories are more interesting to me than my own." And so another (fictional, on Sex and the City) writer ascends to editing — typical.