The Shades of Blue Set Was Reportedly the Site of a Shoot-out
Shots were reportedly fired.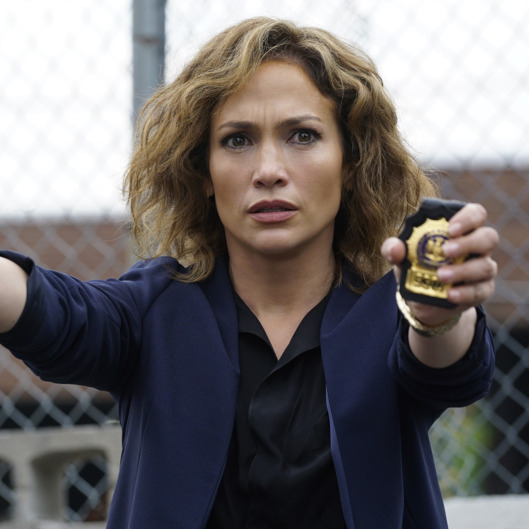 Shots were reportedly fired on the set of Shades of Blue on Wednesday night. Deadline reports that the NBC police drama was filming in the Bedford-Stuyvesant neighborhood of Brooklyn when armed men interrupted. According to the report, shots were then fired and there was a commotion on set before police were called. No one was ultimately hurt, though members of the cast and crew are said to be shaken by the incident. Series star Jennifer Lopez had reportedly left for the day when the incident happened, though recurring guest star Kathryn Kates was present.