Shailene Woodley Pleads Not Guilty to Misdemeanor Rioting Following Protest Arrest
Woodley's lawyer appeared in court on her behalf.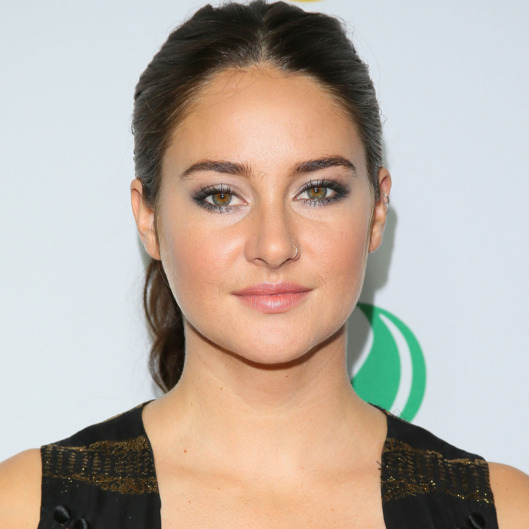 Following her arrest last week while protesting the Dakota Access Pipeline in North Dakota, Shailene Woodley has pleaded not guilty to criminal trespass and rioting charges. The actress waived her right to appear in court, but her attorney entered a not-guilty plea on her behalf. The news comes shortly after rioting charges were dropped against Democracy Now! journalist Amy Goodman, whose arrest was the subject of outrage after she was charged with criminal trespassing and was later given a rioting charge for reporting on the pipeline protests. While no court date has yet been set for Woodley, according to TMZ, in the event this whole mess goes to trial, cameras will be permitted inside the courtroom. Something tells us Shailene's commitment to the pipeline cause will not waver in the face of a courtroom showdown. But we may soon find that out!