Sky Ferreira to Do a Lot of Rockin' and Headbangin' in a Black-Metal Film
Called <i>Lords of Chaos</i>.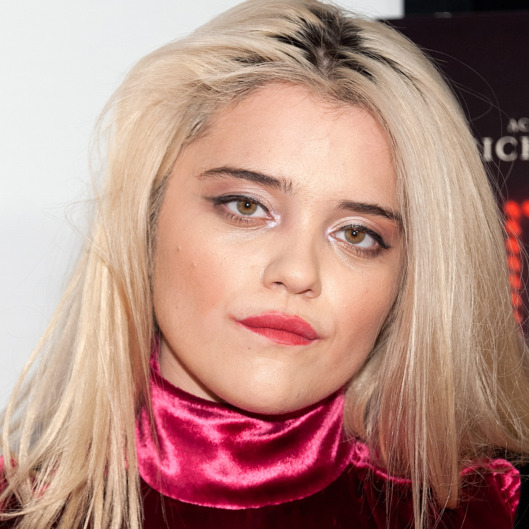 Talk about some very on-brand casting. Dream-pop, dance-pop babe Sky Ferreira has joined the cast of Lords of Chaos, an upcoming biopic about the black-metal scene in early '90s Norway from Jonas Åkerlund, one of the maestros behind Beyoncé's Lemonade. Deadline reports that Ferreira — who recently appeared at David Lynch's Festival of Disruption to reinterpret original Twin Peaks songs — will be starring alongside Rory Culkin and Emory Cohen in an as-yet-unannounced role. The film, which is being adapted from the popular book written by Michael Moynihan and Didrik Søderlind, will follow a young Norwegian band called Mayhem that "popularized a form of heavy metal music known as 'True Norwegian Black Metal,' with a flair for publicity, church-burning and even murder." Rock on, Sky.