SundanceTV Orders Documentary In Cold Blood Revisited, Because TV Can't Leave Murder Well Enough Alone
Called <em>Murder in the Heartland: In Cold Blood</em>.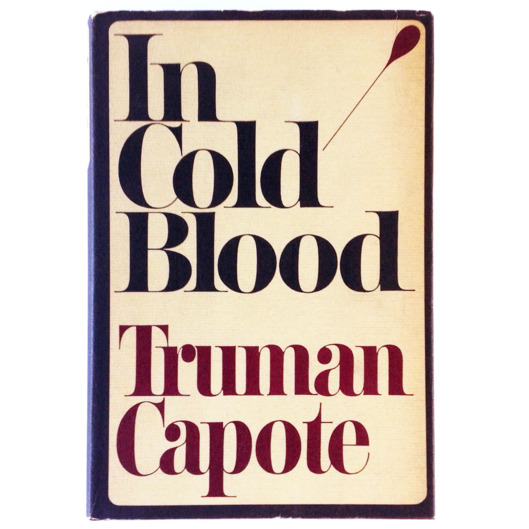 Adding to the pile of true-crime shows someone decided we all need to see, SundanceTV has ordered Murder in the Heartland: In Cold Blood Revisited. The four-part documentary will focus on the murder of the Clutter family in small-town Kansas, which was famously chronicled by Truman Capote in his book, you guessed it, In Cold Blood. Joe Berlinger, who is known for his trilogy of Paradise Lost documentaries about the West Memphis Three, will direct the project, which intends to present "a 360-degree view and reexamination of the crime and subsequent events." While this will surely be good, we can't wait for In Cold Blood Revisited Revisited, which by all estimates will come out by 2023.