The Flash Loses Director Rick Famuyiwa, Becomes Significantly Less Dope
Reports indicate Famuyiwa wanted a movie with more "edge."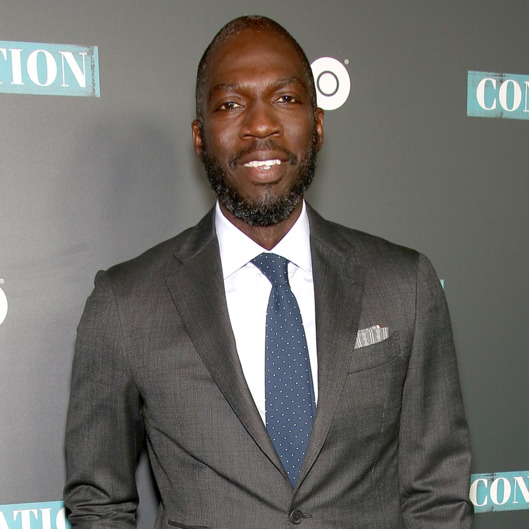 Warner Bros.'s plan to build its own superhero empire just hit yet another road bump, as Rick Famuyiwa, who was brought on to direct The Flash, has exited the project. Per The Hollywood Reporter, the Dope director clashed with Warner over creative differences, and his "vision of making a movie with more edge clashed with the studio's take." (Sound familiar?) Production on the film was set to start filming in March 2017 for a March 2018 release, with Ezra Miller, who'll also appear in Justice League, as the lead, with Kiersey Clemons and Billy Crudup in supporting roles. "While it's disappointing that we couldn't come together creatively on the project, I remain grateful for the opportunity," Famuyiwa said in a statement. "I will continue to look for opportunities to tell stories that speak to a fresh generational, topical, and multicultural point of view." The change in director will likely push the release of the film back further, and it marks yet another behind-the-scenes production change for the film; just this April, Seth Grahame-Smith left the project.