Warren Beatty Directed Rules Don't Apply in Character As Howard Hughes, Which Was Probably Very Relaxing and Chill for Everyone
We bet his insights were ... specific.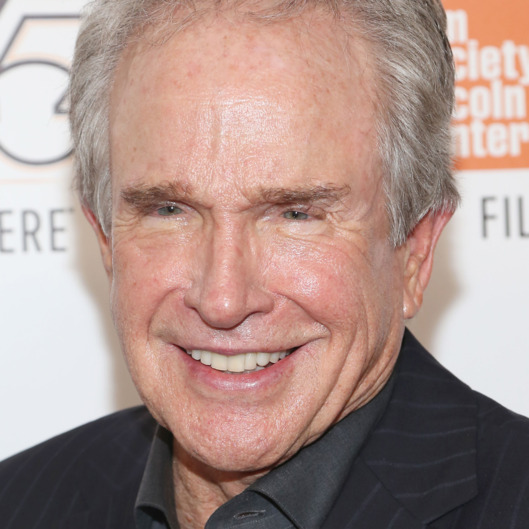 Warren Beatty already has a reputation as a, let's say, demanding director and collaborator, but the silver-screen star apparently found a way to double down on that approach with his upcoming film, Rules Don't Apply. In addition to directing, Beatty stars as Howard Hughes, and buried deep within the New York Times' latest profile on Beatty is some insight into how he juggled both tasks. Per co-star Alden Ehrenreich, Beatty went full Jared Leto: "He would also direct in character ... He would give you notes as Howard Hughes." Sure, this seems good. Because if an exacting taskmaster is going to helm a ship, he might as well be an eccentric and kinda whimsical one! Let's just call it a small miracle that this picture didn't blow its budget on peas.