William Shatner Says He Hasn't Been on The Big Bang Theory Because the Role They Offered Him Wasn't Good Enough
"I said 'find something that's better.'"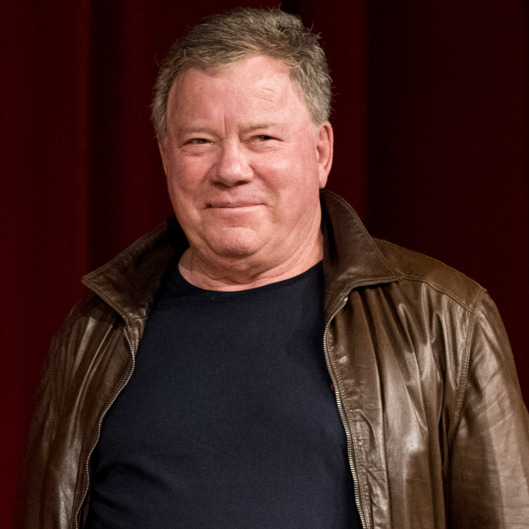 Given his long and once testy relationship with real-life Trekkies, it may not exactly come as surprising news that William Shatner hasn't jumped at the chance to geek out with the fandom's most visible fictional counterparts: the big nerds over on The Big Bang Theory. Still, Shatner revealed, he isn't actually opposed to an appearance on the show, at least, not exactly. As he explained to Digital Spy, the original Captain Kirk was once in talks to guest on the geek nirvana, ultimately opting not to go the show because he didn't think the proposed idea for his appearance was really any good. "I've had several conversations with the creators, and what they wanted me to do, didn't seem to be exactly right, so I said 'find something that's better.' They may have taken umbrage at that, I'm not sure." The CBS powerhouse apparently wanted Shatner to play a version of himself, with Shatner unconvinced that the take would work. "They wanted me to play myself a little obliquely, and they said it would work out, but I needed more assurance on that," he explained. Leonard Nimoy, Levar Burton, and George Takei are just some of the Star Trek alums who have appeared on The Big Bang Theory, but, hey, that's Bill Shatner for you: always the holdout.