Now You, Too, Can Cook Vegan Meals Worthy of Moz and Nick Cave's Palates
Never forget: Meat is murder.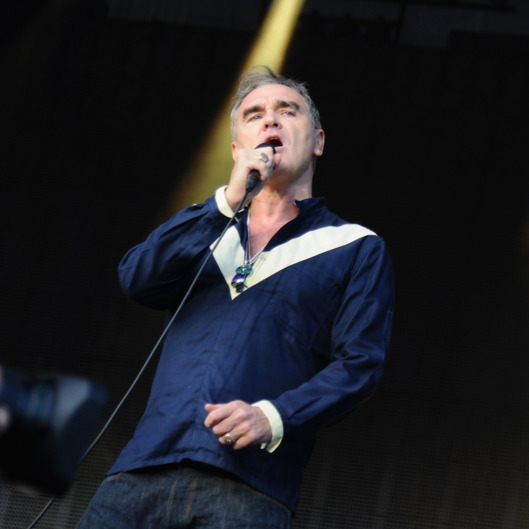 A true artist such as one Steven Patrick "Morrissey" Morrissey or a Nicholas Edward "Nick Cave" Cave would never stoop so low as to parade their personal nutritional beliefs in front of capitalist book-publishing swine; lucky for us, they don't have to. A publisher in Portland (yes, of course) has taken it upon itself to create not one, but two vegan cookbooks in "homage," per Pitchfork, to these two music legends who live without animal products inside of or outside of their musically talented bodies (actually, while Morrissey is definitely vegan, we see no evidence that Cave is anything other than a discrete lack of body fat). Microcosm Publishing has just released a pair of vegan cookbooks called — deep breath now — Defensive Eating With Morrissey: Vegan Recipes From the One You Left Behind and Comfort Eating With Nick Cave: Vegan Recipes to Get Deep Inside of You. Each promises a unique, holistic, and wholesome take on vegan eating from the vantage point of a deep fan of either artist, and both titles are on sale now, just in time to buy one ironically for your office Secret Santa or unironically for your favorite vegan sad person. Should you prefer to eat meat, however, just remember that you can do so in front of these books, but they will be very, very disappointed in you.