Internationally Acclaimed Author Zadie Smith Can Sing Too, Which Is Totally Fair and Is Definitely Fine With You
As if you weren't looking forward to her book tour already.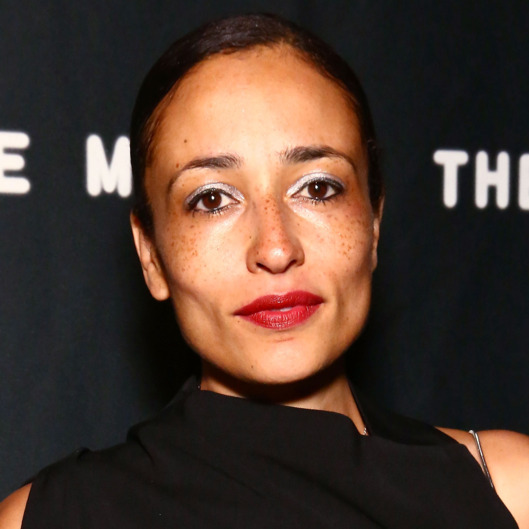 Most people have upward of zero talents for which the world would or should ever recognize them. As she revealed at T Magazine's "The Greats" party at New York City's Carlyle Hotel this week, British author Zadie Smith is also an incredible vocalist, which is good and doesn't fill you with any kind of wild jealousy. In a recent T Magazine interview, the White Teeth writer discuses being a cabaret singer to support herself while a student at King's College in England. Meanwhile, you worked at a Subway. Next month Smith will kick off an 18-stop book tour to support her highly anticipated novel Swing Time, due out November 15, and the instructor of your Intro to Tap class will ask you to drop the course because you are "bumming everybody out."