Bob Dylan Won't Attend the Nobel Ceremony After All
"Due to pre-existing commitments."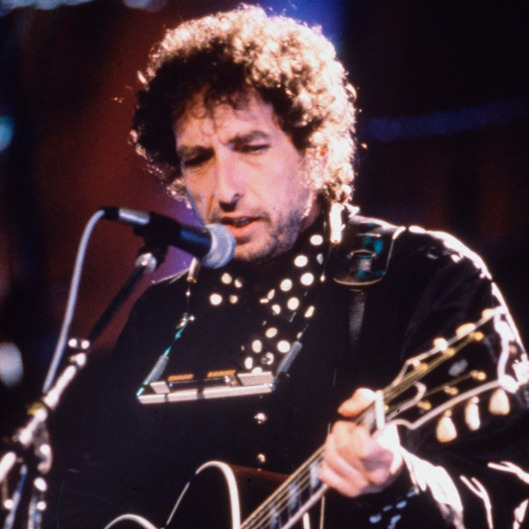 Well, at least Bob Dylan's tug-of-war with our hopes and dreams is finally over. Dylan won a Nobel Prize in Literature last month, and he largely ducked the Nobel Academy, give or take a few cruel teases. Well, after a long month, he has finally acknowledged his benefactors, reaching out with a personal letter to let them know that he will not be present at the ceremony to accept the award. According to the Academy, Dylan wrote that though he feels "very honored indeed" by the designation, he won't be making the trip to Stockholm in December "due to pre-existing commitments." The Academy backed up Dylan's assurances that he would have liked to attend the ceremony if possible (sure). Uh, fellas, we have a little thing called Skype now, just ... if you're interested. Anyway, Dylan now joins the likes of Doris Lessing, Harold Pinter, and Elfriede Jelinek, all Nobel recipients who didn't collect their winnings in the flesh. Dylan will still have to fulfill the Academy's sole requirement — giving a Nobel Lecture within six months of December 10 — so the earnest, clear-eyed wait for that begins shortly.