Call the Midwife Renewed for 3 More Seasons
Three more chances for Chummy's return.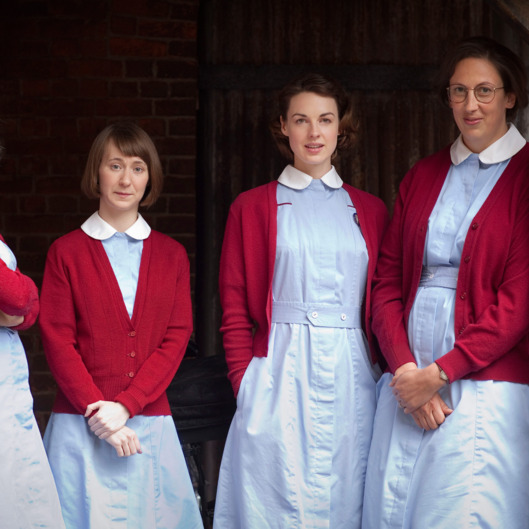 Looks like they're going to ride this thing til the midwives have cellphones. Call the Midwife has been renewed for three more seasons, bringing the show forward into the swinging '60s, Deadline reports. The anglophile catnip, which airs on BBC One abroad and PBS at home, is already six seasons deep, so the renewal covers seasons seven, eight, and nine, as well as each year's Christmas special. About a group of nurse midwives in London's East End, Call the Midwife is already a charming show, and moving through time means medical advancements that make all that baby-delivering less and less stressful, bless. This has been your semi-regular reminder that Call the Midwife exists, in case you're looking for something to chase The Crown.