CBS Is Reportedly Developing a Big Bang Theory Spinoff Series
You may never have to know a life without "Bazinga!"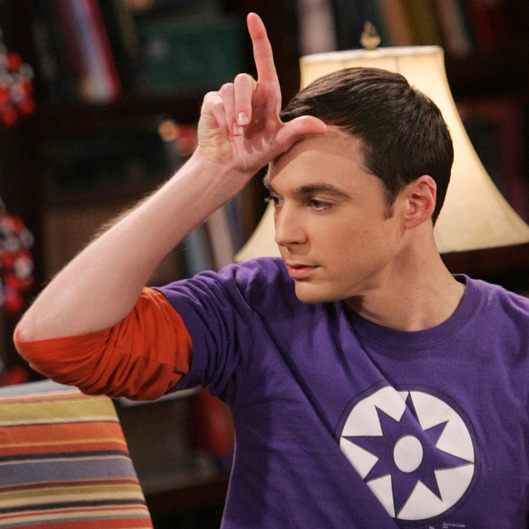 Kaley Cuoco told Jimmy Kimmel back in September that the possibility of more Big Bang Theory beyond the show's tenth season is "a very expensive question." So perhaps with that in mind, CBS is gearing up for life beyond BBT … by finding a way to keep its most popular property alive with a spinoff series. The network is reportedly developing a prequel that would focus on main character Sheldon during his formative years growing up in Galveston, Texas. Sources have described the concept to Deadline as "a Malcolm in the Middle–esque single-camera family comedy centered on the child prodigy Sheldon character at age 12." And since we already know a fair amount about Sheldon's family — mother Mary, father George, Meemaw, and Pop-Pop — there's already a pretty solid foundation in place to build off of and hook in all those Sheldon stans out there. But if you're a Big Bang diehard, don't get too sad yet about the reported spinoff heralding the end of BBT. The two series are said to be structured in a way that allows them to coexist, and CBS is expected to try and woo back its very highly paid stars for at least another two or three seasons. May the Bazingas never cease.