The Hamilton Mixtape's 'My Shot' and 'It's Quiet Uptown' Are Here, So You Can Get Amped, Sob, and Repeat
Just when you'd gotten these songs out of your head.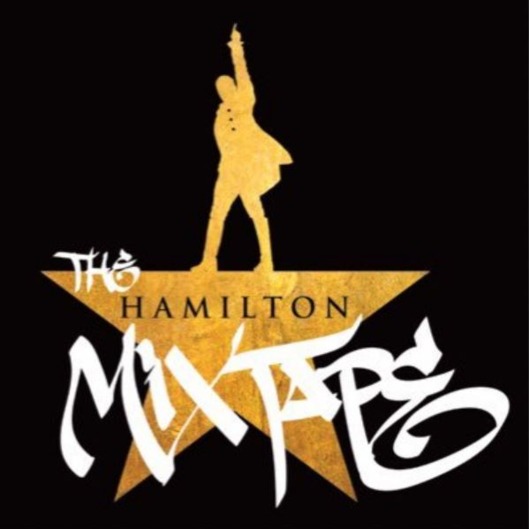 Lin-Manuel Miranda's crusade to ensure that your corporeal life ends with Hamilton songs still stuck in your head has a couple of new aces in its pockets. After The Hamilton Mixtape's track list dropped on Thursday, its first two tunes have now debuted: Kelly Clarkson's "It's Quiet Uptown" and Busta Rhymes, Joell Ortiz, and Nate Ruess's "My Shot [Rise Up Remix]." So, basically, proceed with caution. As is well known, Kelly Clarkson is one of our foremost artists for unspooling tear ducts, while "It's Quiet Uptown" is one of the foremost songs in making a mockery out of tear ducts' very concept. While Clarkson's rendition is closer to a straight cover, the "My Shot [Rise Up Remix]" is indeed a remix with brand-new verses for you to memorize and scream-rap ad nauseam at your friends until you have no friends left. The full mixtape hits December 4.