Dave Chappelle to Host Saturday Night Live With A Tribe Called Quest As Musical Guest
It will be the comedian's first time hosting the show.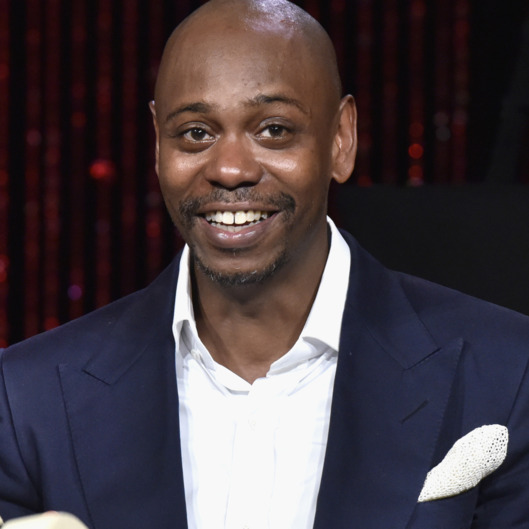 The first Saturday Night Live to air after Election Day is either going to deliver serious catharsis after months of existential torment, or it's going to be a really tough talk about choices. But at least we know now that Dave Chappelle — yes, Dave Chappelle — will be the one walking us through it in his first-ever turn as host. Considering the musical guest will be A Tribe Called Quest, and they will have released their first album in 18 years just the day before, it's going to be a night of major throwbacks.