Emilia Clarke Will Join the Han Solo Stand-Alone Movie in an Unknown Role
Her role, and standing with the Force, is not yet known.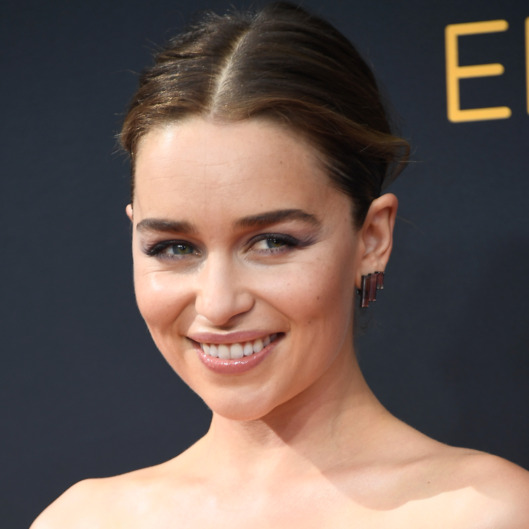 With so many Star Wars movies being developed, we are awash in news about those galaxies far, far away. And here's the latest: StarWars.com announced today that Emilia Clarke will be joining the cast of the upcoming stand-alone Han Solo film. The Mother of Dragons' role has not been announced yet, but she will, in some capacity, be playing opposite Alden Ehrenreich as Han himself and Donald Glover as Lando Calrissian. Tessa Thompson, Zoe Kravitz, and Naomi Scott have all reportedly been testing for roles in the movie, but since we don't know who Clarke's playing, we can't say if this casting news rules any of them out. But no matter who the actress turns out to be, it's highly likely that this contractual commitment will have better legs than her brief stint in the Terminator universe.