Hear the Girls Cast Read the Stanford Rape Survivor's Latest Essay
They bring the words of "Emily Doe" to life.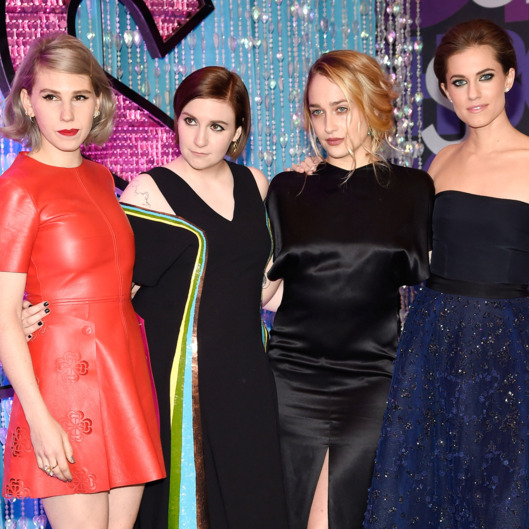 In the wake of the Brock Turner rape case, the survivor's statement has became a rallying cry for those who thought the Stanford swimmer's treatment was too lenient. The letter was read on CNN and also on the floor of Congress. Now "Emily Doe" is speaking out again, this time with an essay written after being named one of Glamour's Women of the Year. The magazine enlisted the cast of Girls to take turns reading it in a powerful new video."Victims are survivors," reads Lena Dunham, "and survivors are going to be doing a hell of a lot more than surviving." You can listen to the full audio on Glamour's YouTube page.