Hear Ashanti and Ja Rule's 'Helpless' From The Hamilton Mixtape and Feel Your Heart Go Boom
Oh, <em>here's</em> Ja.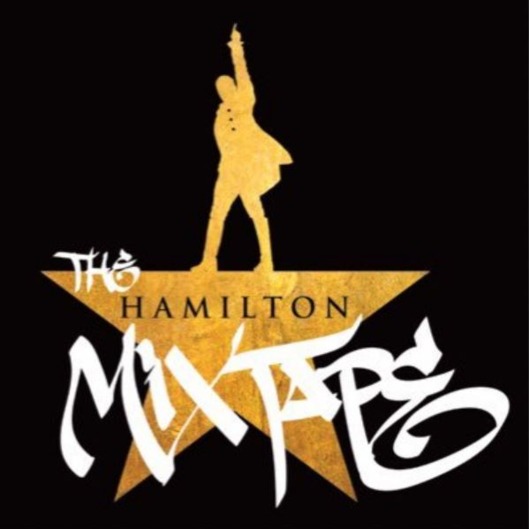 Per Lin-Manuel Miranda's Twitter, Ashanti and Ja Rule's version of "Helpless" from The Hamilton Mixtape technically drops at midnight tonight, but thanks to the internet, there's no need for you to wait. If you're a listener of a certain age, hearing Ashanti and Ja Rule back together for the first time in over a decade will bring you down for the count. You might never be "Satisfied," but honestly this should put you pretty close.