Why, Yes, That Is Donald Glover Singing His Heart Out on New Childish Gambino Song 'Redbone'
Not at all what you were expecting.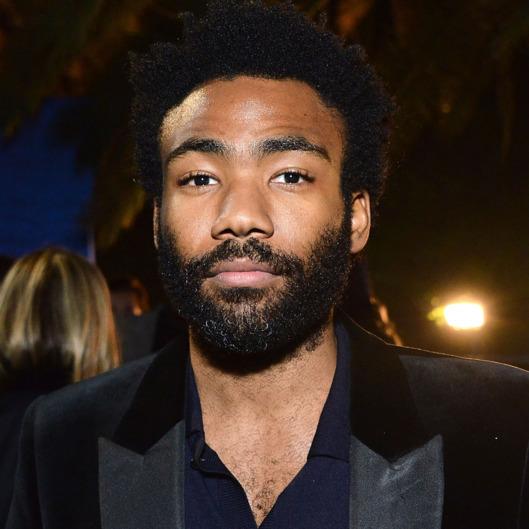 Well, it's safe to say the Childish Gambino you thought you knew (and maybe hated) is dead. 'Bino's back, and he's switched lanes. "Me and Your Mama," our first taste of Donald Glover's first album in three years, out December 2, was pure soul and (gasp!) pure singing. His newest song, "Redbone," pushes Glover even further into psychedelic soul with even more of an emphasis on that falsetto. Who knew?! Premiered by Annie Mac, who correctly described the song as "oozing with soul," you could say it's "Sober" on Viagra. Like, multiple doses of Viagra. Here's to hoping Earn knows when to hit play on this baby for Van in Atlanta's second season.