A New Lin-Manuel Miranda Verse and Usher's 'Wait for It' Are Among the New Hamilton Mixtape Goodies
"Wrote My Way Out" has verses by Miranda, plus Nas, Aloe Blacc, and Dave East.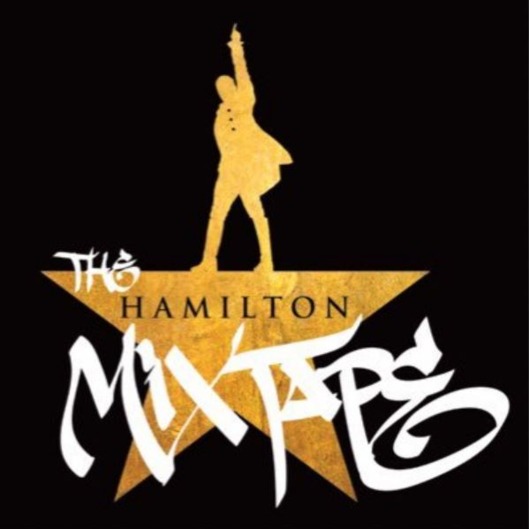 Throughout the length of our culture's brief, but potent, frenzy for all things Lin-Manuel Miranda, Miranda hasn't really stopped doing things long enough for anyone to miss him. As a tactic, it sounds exhausting for him, but it's working out quite nicely for the rest of us. Miranda's latest work? (You know, besides Moana and that other secret Disney movie and the Mary Poppins sequel and the live-action Little Mermaid and the stuff we inevitably forgot because we, unlike Miranda, are only human.) A new verse by the maestro himself on The Hamilton Mixtape. Miranda pops up on "Wrote My Way Out," a largely original track that takes its title from a line in the show's "Hurricane." Miranda's verse, which addresses his own inexhaustible work ethic, joins the verses of Nas, Aloe Blacc, and Dave East. Also out on the Mixtape front is Usher's cover of "Wait for It," and while it's hard to match the chills and thrills of the indomitable Leslie Odom Jr., boy is it still really, really good. Okay, enough talk! Both are below.