Jeezy on Black Lives Matter: 'You Have to Speak Up and Say Something'
"<span>It&rsquo;s almost like nobody cares for no black men or black lives</span>."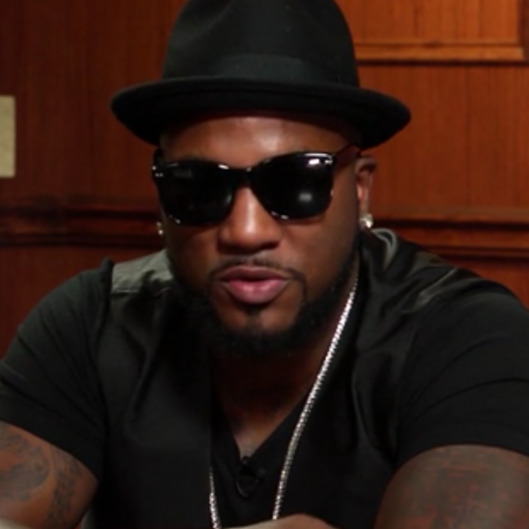 When Jeezy sat down for his half-hour interview on Larry King Now, he came prepared to talk about more than his latest album, Trap or Die 3. Taped before the election, Jeezy and Larry King both had politics on the mind, and while the "My President" rapper was quick to praise how much the country had come to embrace President Obama, he was critical of the troubling number of recent police shootings. "The target is young black men," Jeezy told King. "I kind of know how to play the game, but for these kids who are coming up, they don't know how to respond or do certain things — it can end up bad." Jeezy went on to express concern for his own teenage son: "Everyday we talk and I try to keep him close to me."
When the host asked about the Black Lives Matter movement, Jeezy explained, "We feel like we're being picked on, or we're being targeted, and nobody is doing anything about it. It's almost like nobody cares for no black men or black lives." Yet the Atlanta rapper isn't planning on sitting back and joining the do-nothings. To end police brutality, Jeezy said, "You have to speak up and say something," adding that, as a public figure, it is his duty to stand up for the community: "The streets selected me. They put me in more of a position to be able to take care of my family, if it wasn't for them I wouldn't be sitting here with you, and I can't forget that, ever." 
Watch the full interview, which touches on Obama as president and Jeezy's view on why homophobia might still exist in rap music, below.