Judge Orders Making a Murderer Subject Brendan Dassey's Release From Prison
His murder conviction was overturned in August.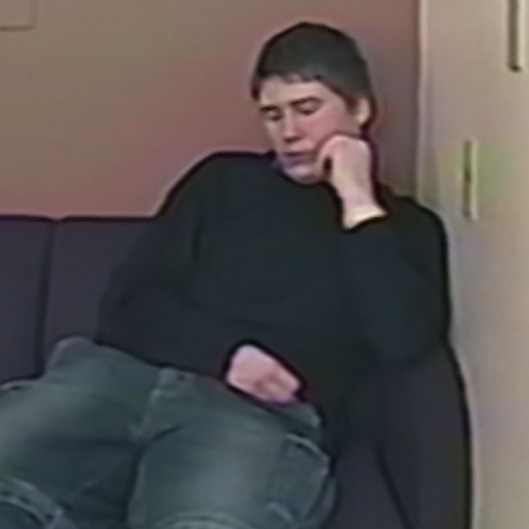 After having his murder conviction overturned in August, Brendan Dassey, one of the subjects of Netflix's Making a Murderer, has been granted a release from prison under supervision. Dassey has been in prison since 2007 after being sentenced for the 2005 murder of Teresa Halbach. His uncle, Steven Avery, is serving a life sentence for the same crime. Per the judge's order, Dassey may not travel beyond the Eastern District of Wisconsin, obtain a passport, or possess a gun or any controlled substances. He also may not contact Avery or Halbach's family. It isn't clear at the moment whether Dassey will be released immediately, or if his release could be delayed if the state appeals the judge's order.
Update, November 16: A judge has reportedly denied the state's motion to halt Brendan Dassey's release, ordering him to be freed by Friday, November 18, at 8 p.m., at the latest.