Kanye West's Childhood Home to Become Arts Space
It will include a studio, museum, and "curriculum space."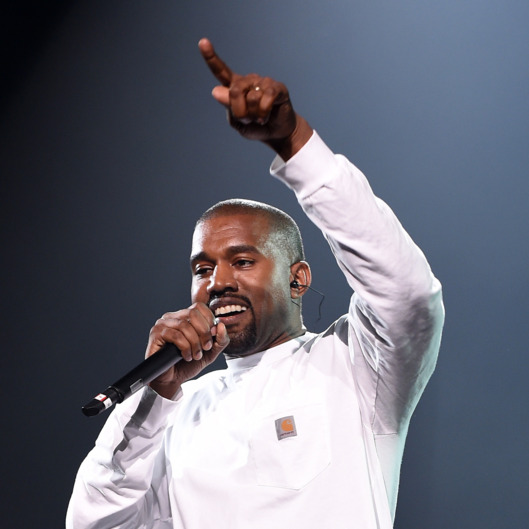 While Kanye West is going through a not-so-great time at the moment, the work in his name continues. Pitchfork is reporting that Rhymefest, Kanye's longtime collaborator, has purchased Kanye's childhood home and is turning it into a "community arts incubator." Rhymefest made the announcement via Instagram earlier today, stating that the home was purchased via Kanye's nonprofit organization Donda's House, which is named for Kanye's late mother. So yes, to recap: Donda's House has purchased Donda's house. The space will include a recording studio, a curriculum space, and a "Southside music museum." Rhymefest also stated that this the first of many proposed spaces intended to "show bright spots in communities that've been divested from." So, while Kanye himself convalesces, his nonprofit works continue. Find out more about Donda's House — and make a donation — if you're so inclined.
I'm excited to announce the purchase of Kanye's childhood home as a community Arts incubator. It will be the first of our Nationwide Lite-Houses. A state of the art recording studio, a curriculum space for @dondashouse and southside music museam. We want to show bright spots in communities thatve been divested from, we know more Lights exist here, they just need to be activated. Please click the link in my bio & Donate to DondasHouse, support our efforts to support our youth. #givingtuesday