Kid Cudi Wants to Dish Out Hugs to Kanye, Pete Davidson, A$AP Rocky, Tegan and Sara, and Others Who Showed Their Support
"<span>Be ready!</span>"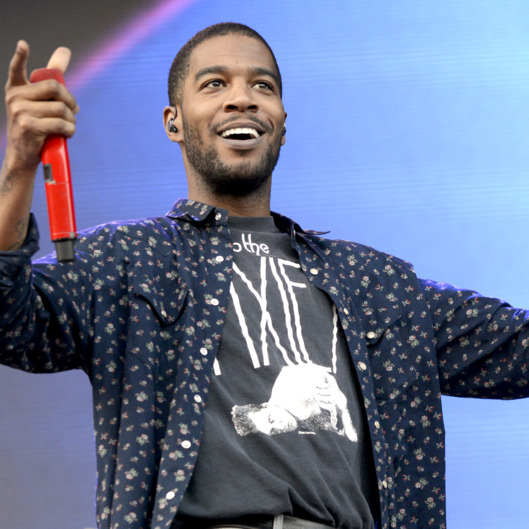 Though Kid Cudi was in a bad place in the weeks before he chose to self-admit to rehab for depression — starting a beef with Drake and dissing Kanye, both former friends — the rapper appears to be in much better spirits, and ready to thank anyone who wished him well during his recovery process. In an open Facebook letter Cudi addressed over two dozen famous friends, writing, "Thank you for opening your hearts and extending your love and support during a troubling time." Among the famous names were Saturday Night Live's Pete Davidson, who said Cudi saved his life, his recent collaborators Pharrell and Travis Scott, and Kanye, who forgave Cudi's earlier insults, and is also reportedly suffering through health problems. "I wanted to let ya'll know it meant the world to me," Cudi continued. "I have nothing but love for you. Words can't really express how much it made my heart glow." He then promised a reward for everyone who stood by him, "Can't wait to run into each and everyone of you and deliver a big hug. Be ready!" We're ready when you are, Cudi. Read the full post below.