Leonard Cohen's Son Wrote a Loving Letter Eulogizing His Dad
"There's so much I wish I could thank him for."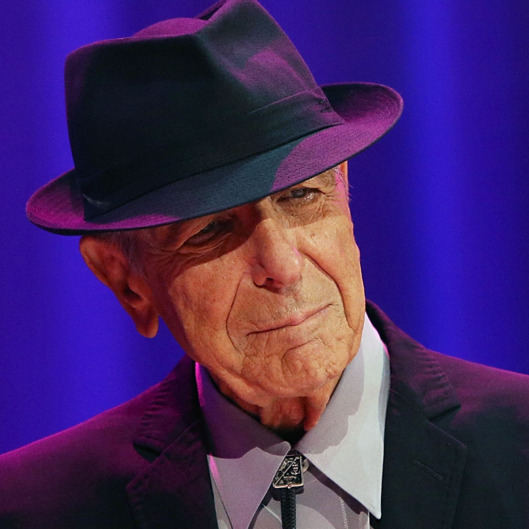 On Thursday, music legend Leonard Cohen was buried in a Montreal cemetery in a grave next to his parents. Though many have memorialized the singer-songwriter since his death at 82 years old was confirmed, the Jewish ceremony was a more private affair. "With only immediate family and a few lifelong friends present, he was lowered into the ground in an unadorned pine box, next to his mother and father," Adam Cohen, Leonard's son, wrote in a Facebook post. "Exactly as he'd asked."
The younger Cohen went on to share the qualities in his father that he most appreciated: "As I write this I'm thinking of my father's unique blend of self-deprecation and dignity, his approachable elegance, his charisma without audacity, his old-world gentlemanliness and the hand-forged tower of his work. There's so much I wish I could thank him for, just one last time." Read Adam's full remarks below.