Lil Wayne Teases a New Project Called Funeral Is 'Coming Soon'
So, forget <em>Tha Carter V</em> then?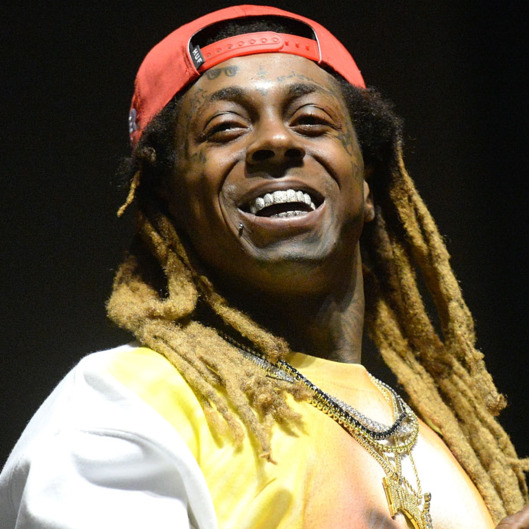 Lil Wayne fans might be able to end their vigil for Tha Carter V — Weezy says another project called Funeral is on the way. The rapper dropped by skateboarding podcast The Nine Club recently to discuss his rooftop skating park in Miami and to chat about his music. Near the end of the interview he said, "Just make sure [the listeners] know that Funeral is coming soon." He then clarified that Funeral is "my music." While Weezy's feud with Cash Money and Birdman over his album Tha Carter V, which Wayne has said is being held captive by the record label since 2014, is still ongoing, that didn't stop Lil Tunechi from releasing his mixtape Sorry for the Wait II independently in 2015. Watch Wayne's interview below.