Lin-Manuel Miranda to Produce Films and a TV Series Based on The Kingkiller Chronicle Fantasy Books
May we never be forced to leave the protective bubble of Miranda's imagination.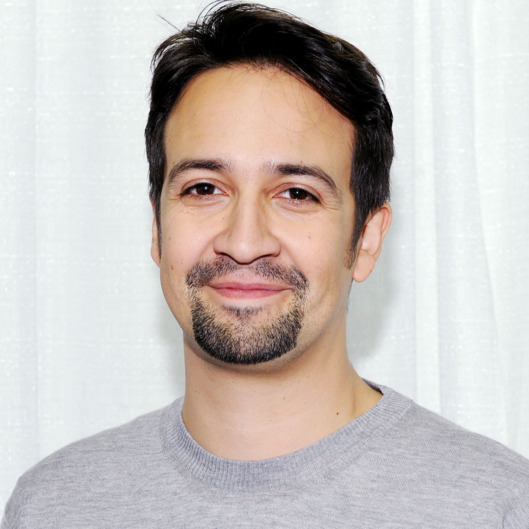 Lin-Manuel Miranda has apparently just been bottling up all his creative energy over his first three decades on this planet, biding his time to let loose a cultural juggernaut that will provide us with hope in these trying times. It's just been announced that Miranda is partnering with Lionsgate to develop film and TV properties based on The Kingkiller Chronicle by Patrick Rothfuss. The fantasy book series tells the story of Kvothe, a man who possess the gifts of both music and magic and becomes a world famous wizard. So depending on what we find out about LMM's wizarding abilities, this adaptation could prove to be somewhat autobiographical. The series includes two books (with a third on the way) and three novellas, and in the years to come they'll have major motion pictures and a "premium quality drama series" as well. "Pat Rothfuss' Kingkiller books are among the most read and reread in our home," Miranda said in a statement. "It's a world you want to spend lifetimes in, as his many fans will attest. Pat also writes about the act of making music more beautifully than any novelist I've ever read." No word yet on whether or not he will loop in his new BFF Dwayne Johnson, but it is confirmed that Miranda will compose the original music and write the songs for the films.