Lorde Bids Adieu to Her Teenage Years, Says New Album Is Coming 'Soon'
"The party is about to start. I am about to show you the new world."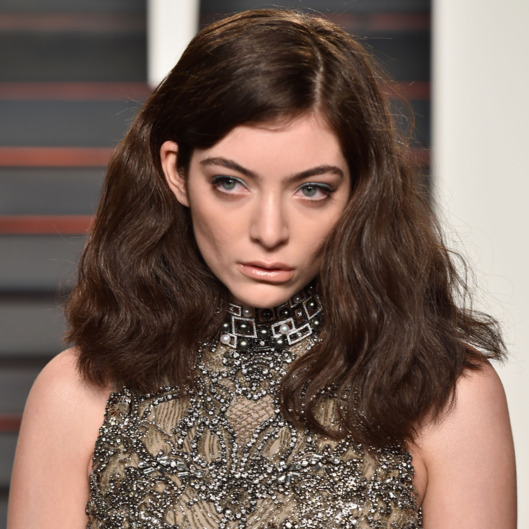 There is no better indicator of adulthood than spending your birthday talking about work. Lorde, welcome to the club! In honor of turning 20 today, Lorde has posted a farewell letter to her youth from "the desk of a newborn adult" that also serves as an overdue update on that second album. And to the surprise of no one, the girl many assumed peaked at 16 says she "stopped feeling like a teenager a while ago." Hence, the wait: "I turned inwards to my friends, my family, towards this moment, so I could learn more about who I was, and so I could let this new project show itself to me," she writes. One "colossal year" later and the transformation is just about complete; she says she'll be spending her birthday in New York fine-tuning the album likely in time for the start of 2017. "I just need to keep working a while longer to make it as good as it can be. You'll have to hold on. The big day is not tomorrow, or even next month realistically, but soon. I know you understand," she explains. "What I'm trying to say is: this is a special birthday. The party is about to start. I am about to show you the new world." Ah, yes, the dreaded world of adulting. Say good-bye to your teen queen forever, kids.